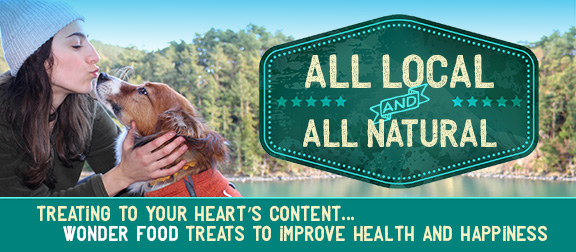 Dear Friends,
We're delighted to introduce our own locally-produced, single-ingredient freeze-dried raw treats. All seven All The Best treats are high in protein, low in fat and completely natural. Equally irresistible to both cats and dogs, they are human-grade and will boost the value of any carnivore diet. What fur child wouldn't love bite sized morsels of heart muscle (turkey, chicken, beef or lamb), beef liver, wild-caught Oregon shrimp or tender chicken breast?We love to feed these treats liberally, and because they are carbohydrate and grain-free, they are sure to help slim down an ample girth. Try giving them as little rewards, as a carrier for our CBD oil, or to increase the protein content of any meal. Stop by any of our stores for a free sample!– Susan, Deb & Josh
• hearts have the highest taurine content, essential for kitties
• 100% human grade, USDA inspected meats, locally sourced and made
• gently freeze dried to preserve nutrients
Stop in for a FREE SAMPLE!
While supplies last.
• 80% meat, 20% produce, plus goat milk, coconut oil, and egg shell membrane
• grass fed meats and free range poultry
• made in Oregon using eco-friendly processes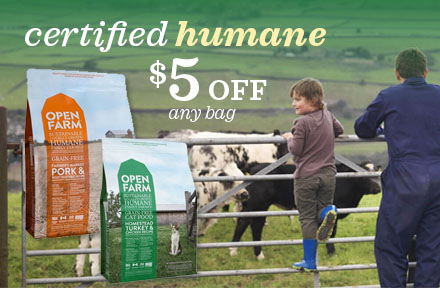 • the first certified humane pet food
• human grade, sustainably sourced ingredients
• made with locally grown, non-GMO fruits & veggies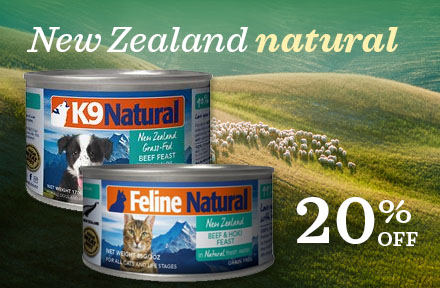 • dog cans are 90% meat; cat cans are 99% meat
• no grains, GMOs, potato, or fillers
• made and sourced in New Zealand from human-grade ingredients
• with superfood green-lipped mussels
• 98% meat, organs & bone
• sourced and made in New Zealand
• EU certified, human grade ingredients
• GMO, antibiotic and hormone free
• over 90% meat, grain free
• ethically sourced, produced, and packaged
• kills through contact; fleas don't have to bite to die
• kills ALL flea life stages
• convenient, once-a-month application
All stores are now open 9AM–8PM Monday-Friday, 9AM–7PM Saturday and 10AM–6PM Sunday.
Join us for special events

Anesthesia-free dental cleanings
Gentle, thorough anesthesia-free teeth cleanings are done by Scott Blanchard, our visiting technician from Canine Dental Services, using hand tools only. Cost, including exam, is $165.
Access the schedule and read more here.

Free! "Say Cheese" pet photography class with Brooke Mallory
Whether you are a beginner looking for a place to start or a professional looking to fine-tune your animal handling from behind the camera, this class is for you. Brooke Mallory's engaging pet photography has helped hundreds of homeless animals get adopted. In this class, Brooke will share all her secrets and help take your pet photography to the next level.
Class topics include camera operation, composition techniques, finding the right lighting, how to engage your pet and troubleshooting challenges.


All The Best Lake City store, 1– 3PM. Call 206.524.0199 to register.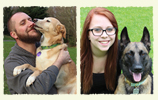 Positive training classes
All The Best has teamed up with two extraordinary dog trainers, Eric Sanford and Becky Johnson, experts in helping people connect and communicate with their dogs using positive methods and confidence-building techniques.
These 6-week classes are $175. Access the full schedule and details here.
Ballard   Bellevue   Columbia City   Edmonds   Greenwood   Issaquah
Kenmore   Lake City   Madison   Mercer Island   Queen Anne   Redmond